Corporate philosophy
We value our encounters with people, secure intellectual property rights
based on new ideas and originality,build visions for new markets,
and conduct activities to enhance product competitiveness.
We will seek appropriate profits there, continue to develop new markets,
and aim for a new world that gives hope to children.
Measures against heatstroke products
-coolbit sereis-
PICK UP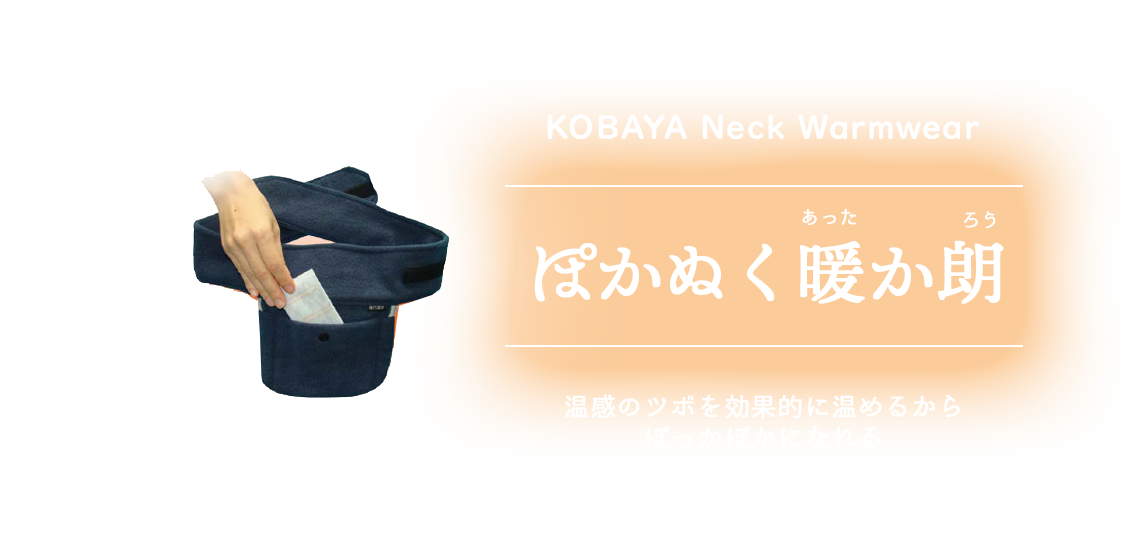 Anti-cold products
-Attakaro series-
PICK UP

Direct import from Poland.
Looking for distributors.
PAGE TOP